Medical Consulting & Medical Writing
Medical Consulting
We advise and support managers in the medical departments of pharmaceutical enterprises concerning
Product launch, positioning and product maintenance
Product development
Evaluation of study results
Planning and implementation of clinical trials
Publication and approval strategy
Scientific Advices
Pediatric Investigation Plans (PIP).
Medical Writing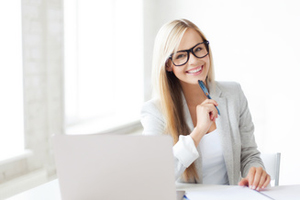 We provide expert reports, statements, publications, abstracts and posters, lectures, all medical modules of a CTD dossier (module 2.5., 2.7., 5), medical brochures, clinical trial reports and study protocols.
The tasks can be taken over completely or prepared as a member of a team.